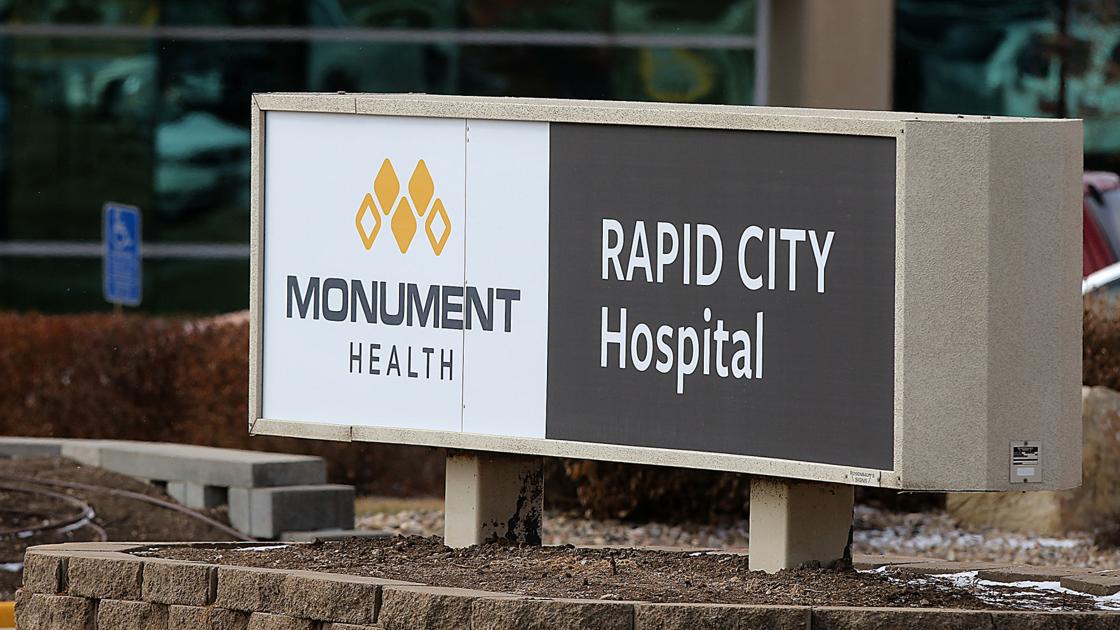 Rapid City Birth Tissue Donation Program Launched | Local
Birth tissues are collected after a baby is born by a planned cesarean section and pose no risk to the mother or baby. Rapid City Hospital performs approximately 20 planned Caesarean sections per month.
The birth tissue contains cells that stimulate healing. Grafts have been shown to have antimicrobial and anti-inflammatory properties. Additional benefits include faster recovery, pain relief, and scar tissue reduction. Birth tissue, including placental tissue, umbilical cord, and amniotic fluid, is used to treat conditions as diverse as traumatic burns, skin cancer, hard-to-heal wounds, neurological damage, ulcers , eye damage, blood disorders and many more.
One donation of a placenta can help 20 to 40 people.
"We are proud to be a part of this initiative," said Tina Dillon, labor and delivery manager at Rapid City Hospital. "We can help countless patients recover from serious illnesses without risk to mother or child. It's another way to deliver a patient care experience across the country. "
The Dakota Lions Birth Tissue Donation Program was introduced in North Dakota and South Dakota this year. The program launched in Fargo in January and Avera in Sioux Falls in June.
In conjunction with this new program, Dakota Lions Sight and Health has created educational materials that can be shared with pregnant women to inform and encourage donation. These materials are made available to health care providers to help educate their patients about the process and benefits of donating birth tissue.