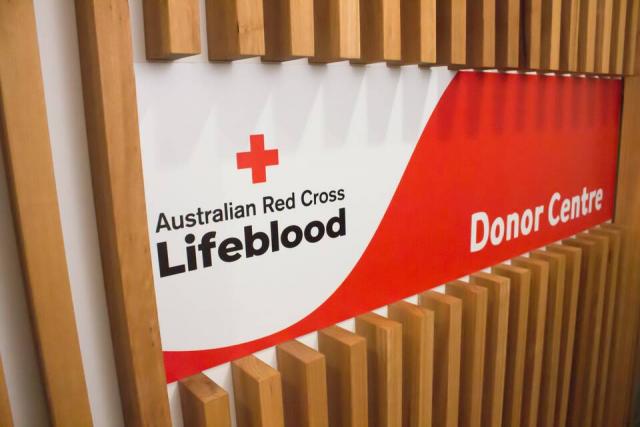 Pop-up Blood Donor Center in Melton
By Olivia Condous
Australian Red Cross Lifeblood today opened a pop-up blood donor center in Melton, to encourage more Victorians to roll up their sleeves as donations are at an all-time low.
The pop-up is located at Melton Community Hall on the High Street and will run until June 17.
Lifeblood operates several pop-up donor centers across the state, as the organization issued an appeal last week for 17,500 donors to come forward urgently.
Lifeblood executive director Cath Stone said people needed to donate now to boost supplies of blood types A, O and B, as many donors were canceling appointments due to illness.
"We know people are sick with colds and flu, we know people's children are sick and keep donors at home and we know many people are still having to self-isolate because of COVID," he said. she declared.
"We have 15,500 blood donations booked for next week, but based on current cancellations and no-shows, we know that many of these will not result in a donation and we still have thousands more. of appointments to be filled.
"We implore anyone in good health to book a donation today and encourage your friends and family to do the same," Ms Stone said.
For daily opening hours and to book Melton Donor Center visit: www.lifeblood.com.au/donor-centre/vic/melton-pop-up-donor-centre