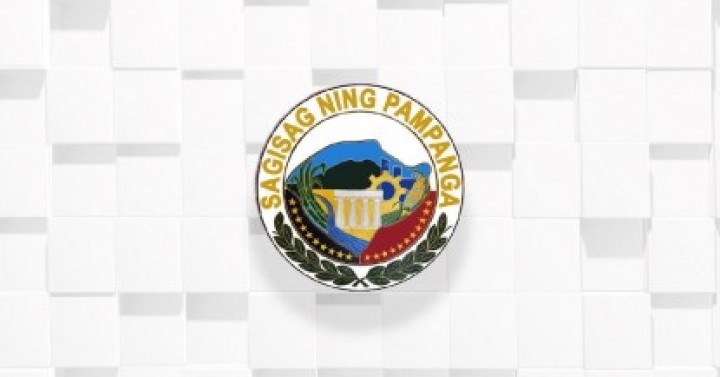 Pampanga to launch blood plasma donation program against Covid-19
CITY OF SAN FERNANDO, Pampanga – The provincial government will launch a registry program where survivors of the 2019 coronavirus disease (Covid-19) can donate plasma for patients in need.
Provincial health bureau chief Dr Jay Rivera said in an interview on Friday that donating blood plasma from survivors would help efforts to seek treatment for patients.
Rivera said Governor Dennis Pineda asked them to come up with a system on how survivors could donate blood plasma to help treat confirmed Covid-19 patients.
"We and Governor Pineda look forward to relaunching the program, hopefully by the end of this month, as many survivors are more than willing to donate. We have a random questionnaire if they wish. Surprisingly, and napakasarap ng pakiramdam na ating mga (and it's a nice feeling that our) Cabalens, almost 100%, are ready to volunteer and donate their blood for this business, "he said.
Based on the latest report from the Provincial Epidemiology and Surveillance Unit, the province has 1,583 confirmed cases of Covid-19 with 609 active cases.
Of that number, 934 have recovered from the disease while 40 have died.
A vaccine for Covid-19 has yet to be developed, but some medical experts believe antibodies collected from plasma collected from the blood of survivors could help in the recovery of other patients.
The Philippine Red Cross (PRC) has already opened a convalescent plasma facility at its national blood center in Port Area, Manila.
PRC President and CEO Senator Richard Gordon said in a statement that the opening of the facility follows an expert statement from the Philippine General Hospital that 90% of patients in Covid-19 who underwent the treatment have recovered.
Convalescent plasma therapy is the transfusion of plasma from patients recovered from Covid-19 to a patient currently struggling with the disease. (ANP)