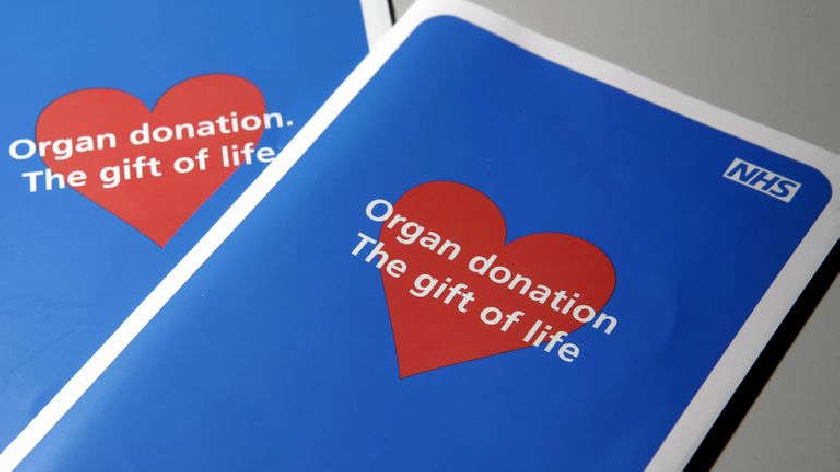 Milton Keynes BAME Community Groups Encouraged To Talk About Organ Donation – MKFM 106.3FM
Black Asian and minority ethnic community groups in Milton Keynes and adjacent counties are encouraged to register with the Organ Donation Registry and speak to their families about their decision.
Equality Council UK (ECUK) received funding from the NHS Blood and Transplant Community Investment Scheme to provide reliable information to people of Black, Asian, mixed and other ethnic origin in Milton Keynes and adjacent counties, so that " they can make informed decisions about organ donation and be encouraged to become organ donors.
A growing number of people from black, Asian and minority ethnic groups are in need of organ transplants.
However, wait times for these individuals are longer due to a shortage of donors from these groups.
BAME community groups represent 35% of the waiting list but only 7% of donors.
The Organ Donation Act, often referred to as Max and Keira's Law, came into force in England on May 20, 2020.
Since then, people in England have been considered willing to donate, unless they have stepped down, are part of one of the excluded groups, or have told their families that they do not wish to donate. .
Even though the law has now changed, it is important to know that people still have a choice and that families will still be consulted if organ donation becomes a possibility.