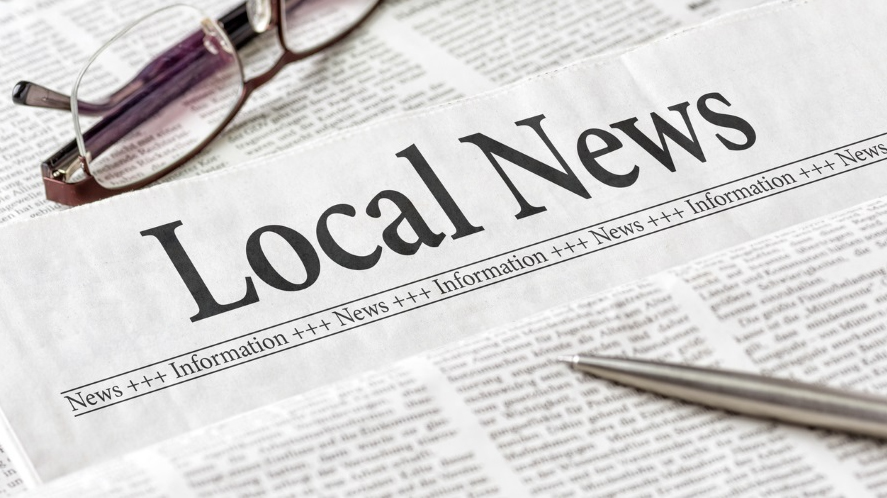 A new research unit to help organ donor and transplant patients
NHS Blood and Transplant (NHSBT) has launched a set of £20 million UK blood, organ, plasma and stem cell research units, including one in Newcastle.
Newcastle University is receiving nearly £2million for a cutting-edge research unit focused on organ donation to help improve outcomes for patients awaiting and receiving transplants.
The five Blood and Transplantation Research Units (BTRUs) – co-funded by the National Institute for Health and Care Research (NIHR) and NHSBT – aim to provide new technologies, techniques or knowledge that will benefit donation , transfusion and transplantation.
Newcastle University experts are working with Cambridge University scientists for the NIHR BTRU in Organ Donation and Transplantation research unit – which is receiving a total of £4million.
The collaboration between Newcastle University and Newcastle Hospitals will be a key part of achieving the unit's goals of increasing the number of organs available, improving long-term outcomes and improving quality. life after the transplant.
Search by unit
Andrew Fisher, Professor of Respiratory Transplant Medicine at Newcastle University, Honorary Respiratory Clinician at Newcastle Hospitals and Deputy Director of the new NIHR BTRU in Organ Donation and Transplantation, said:
"We are delighted to co-host this new BTRU, dedicated to increasing the quantity and quality of organ transplants performed and tackling inequalities in access to organ transplants.
"Our team of researchers from Newcastle University and Newcastle upon Tyne Hospitals NHS Foundation Trust, spanning a wide range of disciplines, will continue to work closely with colleagues from Cambridge University and NHS Blood and Transplant to achieve unit goals.
"Input from patients and the public will play a central role in our work and form an important partnership to achieve maximum impact from the research performed."
The research unit will involve a variety of work, including:
Test the use of enzymes to remove blood group A and B antigens from donated organs during machine infusion, to create universal donor O-type organs. This could transform clinical practice and particularly benefit ethnic minority groups who currently have reduced access to transplantation due to the high prevalence of blood type B.
Increase utilization of donated organs through image analysis. The unit will further develop an application capable of assessing the probable performance of an organ based on its appearance – for example, the amount of fat present on a given liver – giving a prediction of the outcome of the transplant.
Develop new patient-reported measures that assess the impact an organ transplant has had on a recipient's well-being and assess the quality of their experience of going through an organ transplant journey.
Many streams of BTRU work could lead to new technologies and practices that could then be implemented, helping to save and improve even more lives.
They are multidisciplinary centers of excellence that will pursue cutting-edge research on donor health and behavior, improve transfusion practices in hospitals, increase the number of organs available, and improve long-term outcomes after organ transplant. solid organ, will develop new types of cellular therapies. for blood disorders and blood cancers and ultimately reduce the risk of transmitting infections through the work we do.
Developing innovative treatments
Health and Social Care Secretary Sajid Javid said: "These new research units will enable NHS Blood and Transplant to lead the way in the development of innovative treatments for blood disorders and blood cancer, enabling the NHS to save even more lives.
"It also means more people will have access to lifesaving donations, blood transfusions and cell therapy, which will help us address the disparities that exist among those awaiting organ and stem cell transplants. .
"I urge more people to consider becoming an organ, blood or stem cell donor, especially those from Black, Asian and other ethnic minorities."
Dr Gail Miflin, NHSBT Chief Medical Officer, added: "Working with universities, these five new blood and transplant research units will help us fulfill our mission to 'save and improve even more lives' and drive innovation to inform future clinics. practice and improve patient outcomes.